VAMPIRISH CHRONICLES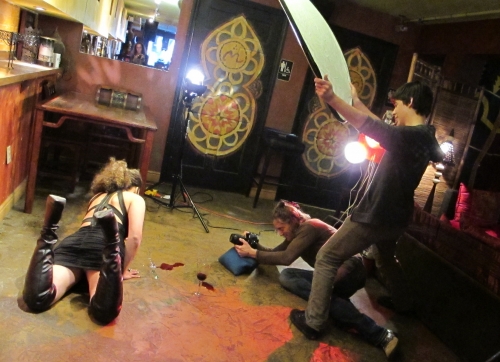 Exploring the shadowy side while filming I-SUCCUBUS with LIZH.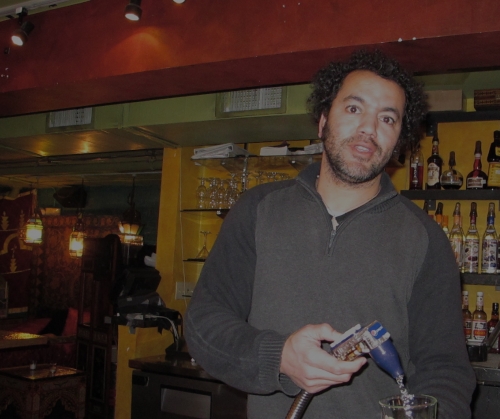 Thanks to Samad Hachby for hosting us in his beautiful MOSAIC et LOUNGE in downtown Raleigh(and watch for his upcoming restaurant and lounge, BABYLON, also in downtown Raleigh!)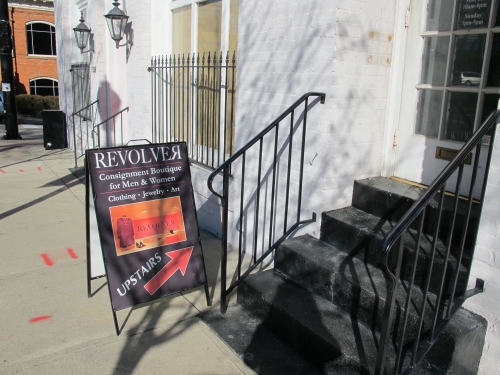 Around the corner from Mosaic,REVOLVER Vintage Consignment Boutique supplied last-minute wardrobe.
Shay bouncing light. Jerry shooting. Lizh....you'll have to wait for the video!