LOST IN THE TREES
Filming All Alone in an Empty House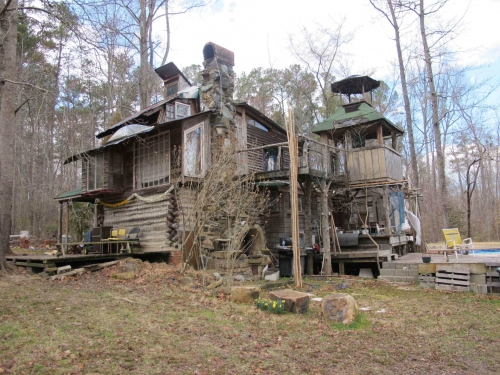 Ari wants to live here. Heck, we all wanted to live here after a day of filming finishing scenes for the upcoming video for Lost in the Trees.
Thanks to Nick (and his staying anonymous friend/landlord)for allowing us free reign on the property, in the house and of course, on the roof.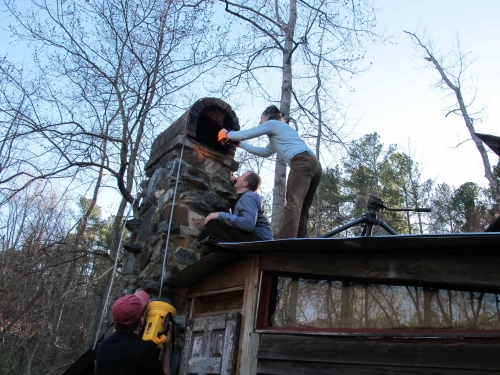 3 stories up. Are there awards for the biggest risk-taking in music videos?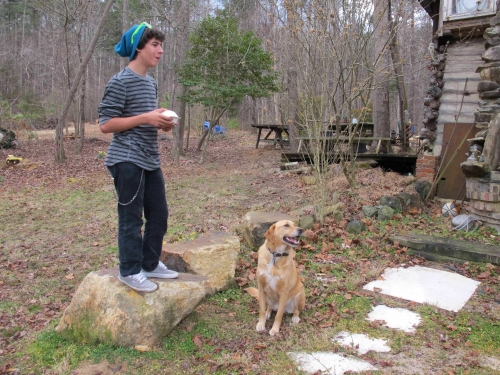 Shay and Luke don't seem concerned. Local beef hamburgers from Will and Pop's are a good distraction.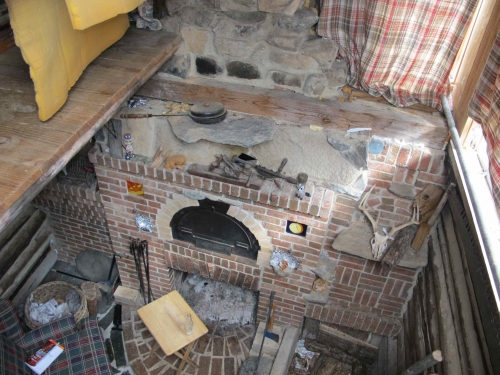 Video to be released soon! Stay tuned!