BIG STAR THIRD REHEARSAL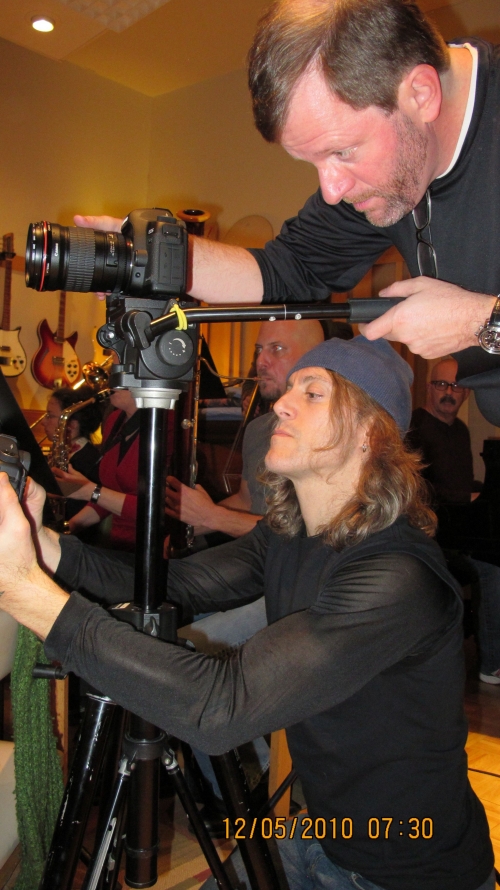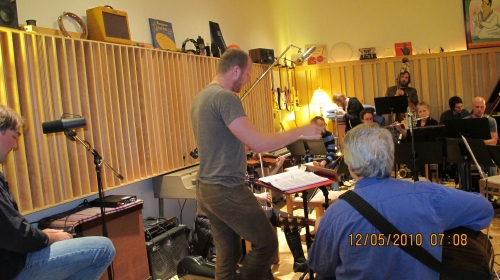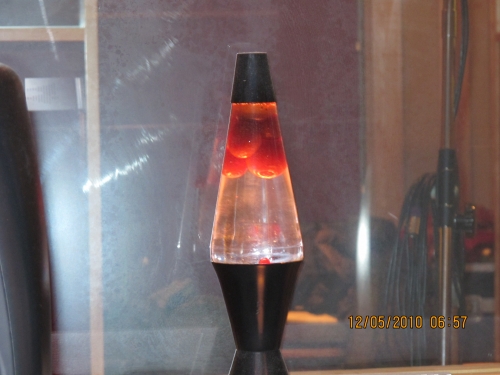 Chris Stamey, producer of Big Star Third, and Danielle McCarthy and Drew DeNicola, the producing and directing team behind Nothing Can Hurt Me, the full-length documentary on seminal indie band, Big Star, asked us to film the Big Star Third rehearsals and performance. It was special. It was magical. It was unusual. It was Big. Dig the studio lava lamp!
Ari, of Lost in the Trees, did the orchestrations and conducted. Go Ari!
Big Star Third will do an encore performance on February 15th at UNC's PlayMakers Theatre.